The Fundraising Event of 2024
Join us as we celebrate the victory of 600 infants born drug-free.
Date: February 21st, 2024
Time: Doors open at 11am, Program begins at 12pm
Location: Michael's on East – Sarasota
– MAP
Lightshare's Mothers and Infants Program empowers and treats pregnant and post-partum mothers who are facing substance abuse addiction. The Caring Hearts Event encourages the community to come together and support those most in need and celebrates the victory of 600 infants born drug-free. Join us as we celebrate at the 2024 Caring Hearts Event.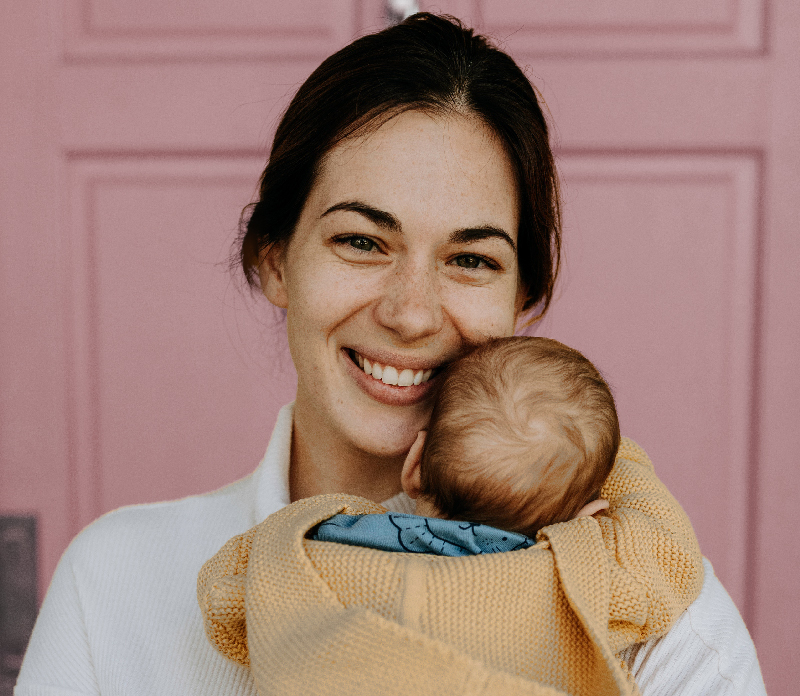 Evidence-Based Clinical Practice
Utilizing evidence-based clinical practice to address substance abuse and mental health issues is at the core of our program.
Treatment During & After Pregnancy
After delivery, the infant remains with the mother while she is in treatment, with an average stay of 6 to 8 months. An emphasis is placed on prenatal care, parenting skills, relapse prevention, smoking cessation, life management skills and family reunification.
The Mothers & Infants We Serve
Mothers admitted to the program are addicted to opiates, benzodiazephines, alcohol, cocaine, and many times, a combination of these drugs. They have experienced physical, sexual, and emotional trauma and have turned to drugs to cope.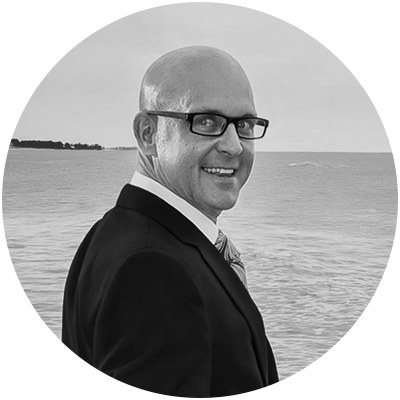 Pete Tomasko is passionate about addiction and mental health. He does this by speaking openly about his early childhood trauma that led to a decade of living on the streets of Sarasota, Daytona, and West Palm Beach and then the journey out of the darkness. At a later-than-normal stage of life, he found recovery rooted in community, a sense of purpose, and love. He launched a successful recruiting company known as Titan Placement Group. His company focuses on finding mental and addiction therapists for non-profit companies across the US.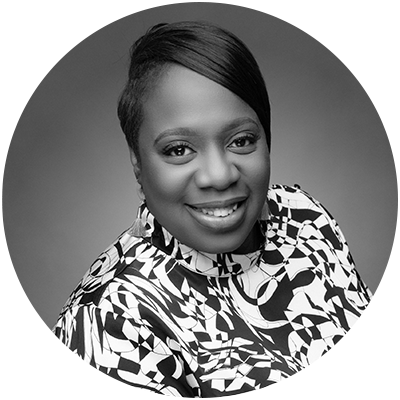 After almost twenty years of living successfully with a mental illness, Jessica realized she possessed the skills and knowledge to help people who silently suffer from mental illnesses. In 2022, she published her inspirational memoir, "Far From Crazy…Success In Sanity: My Unashamed Truth." Her literary work audaciously details her mental illness journey. Jessica is married to her soulmate, Gerald L. Glover, a mortgage professional. They reside in sunny Jacksonville, Florida. Visit her website for more information at
farfromcrazy.org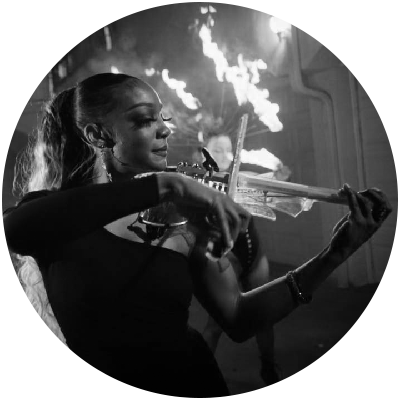 Candi the Violinist offers a variety of music selections as a classically trained solo artist. She also specializes in playing by ear across multiple genres of music such as hip-hop, pop, R & B, afrobeats, reggae, contemporary, house, neo-soul, 70's-90's hits, and more! Candi has performed for high profile weddings with MTV's Siesta Key and BravoTV's Real Housewives of New Jersey, as well as a high profile birthday party hosted by Sean Puffy Combs otherwise known as P.Diddy.
Double Your Impact with a Matched Gift!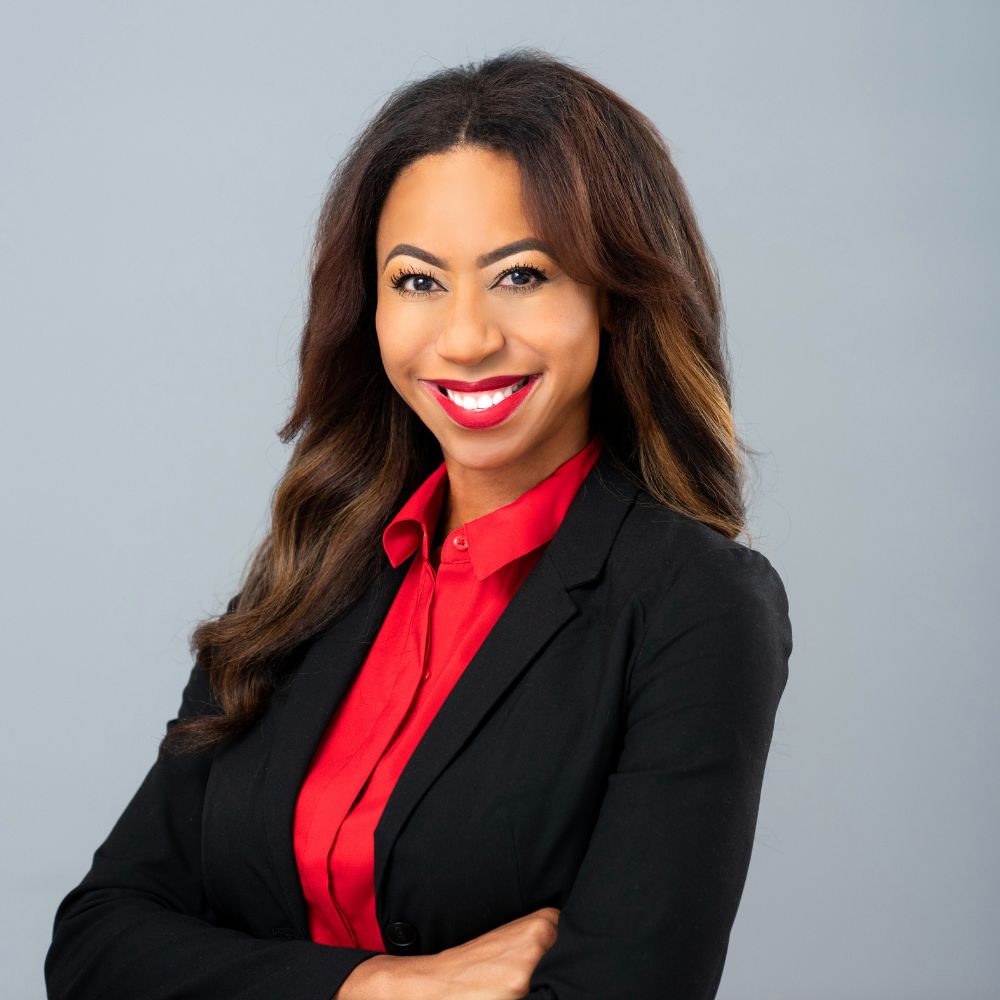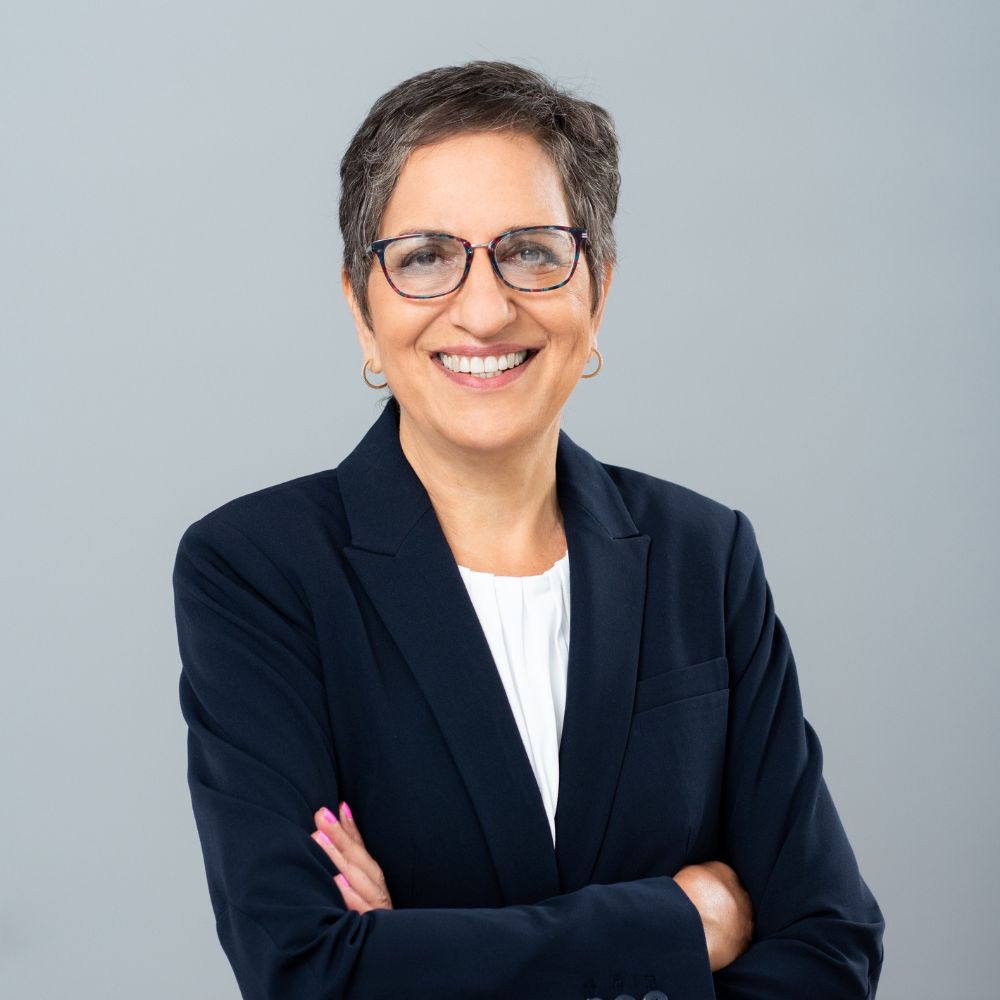 Mounira Ragsdale
Chief Administrative Officer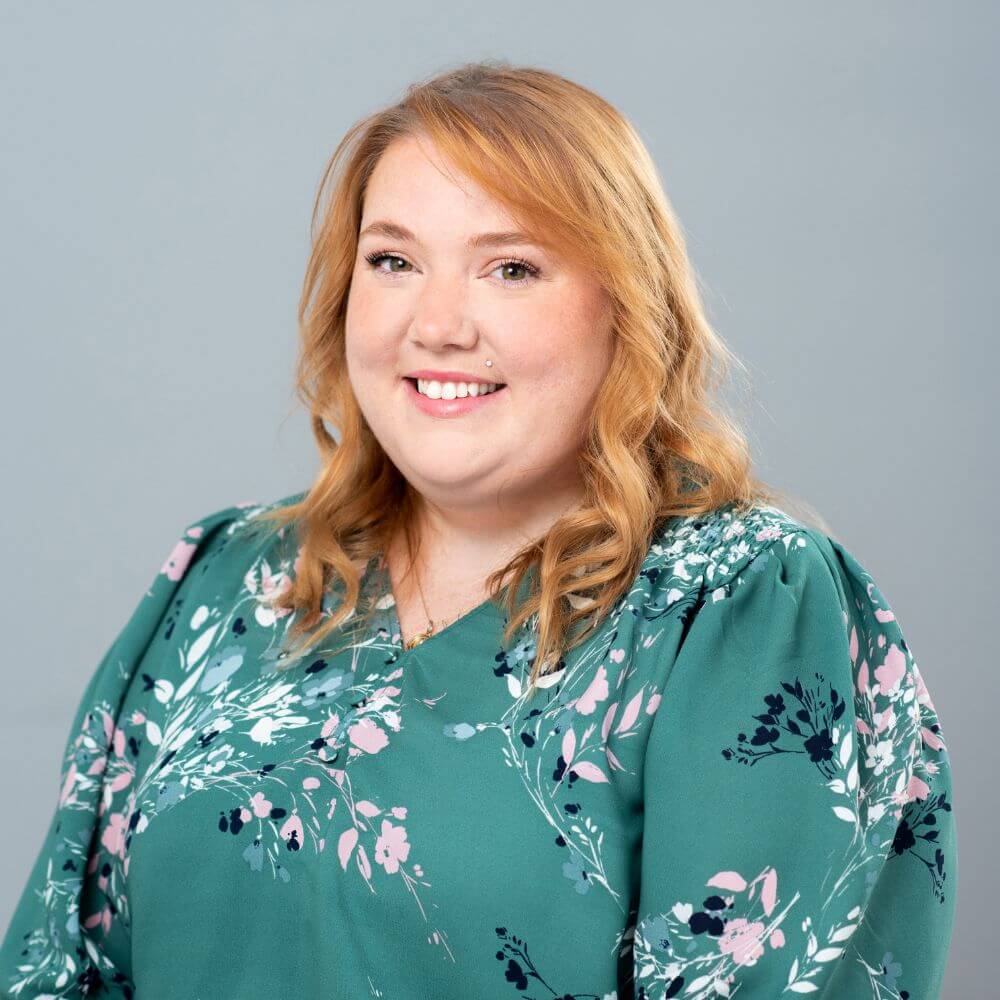 My recovery from drug addiction is the single greatest accomplishment of my life… but it takes work — hard, painful work — but the help is there, in every town and career, drug/drink freed members of society, from every single walk and talk of life to help and guide.